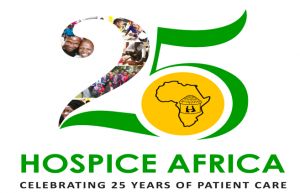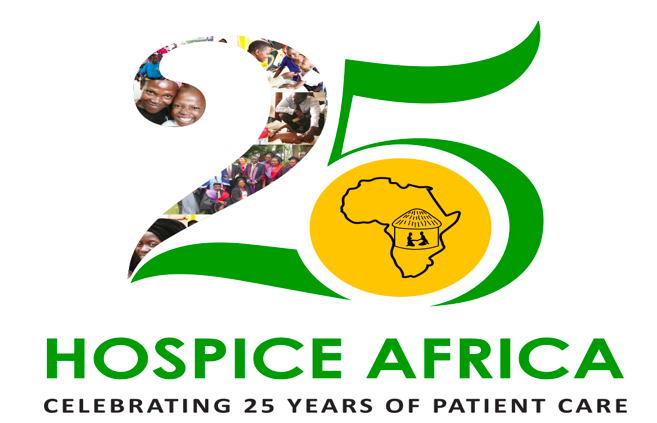 Please help us to continue to support patient care for another 25 years!
If you would like to support Hospice Africa by making a donation you can do so on-line using mydonate at the link at: https://mydonate.bt.com/charities/hospiceafrica
It doesn't matter where you live, you can still get involved! If you are interested in fundraising, volunteering or just want to learn more about what your country and local communities may be doing, please see the sites below.
Uganda: Hospice Africa Uganda
U.K.: HA- UK
Ireland: HA-Ireland
France: HA-France
U.S.A.: HA- USA