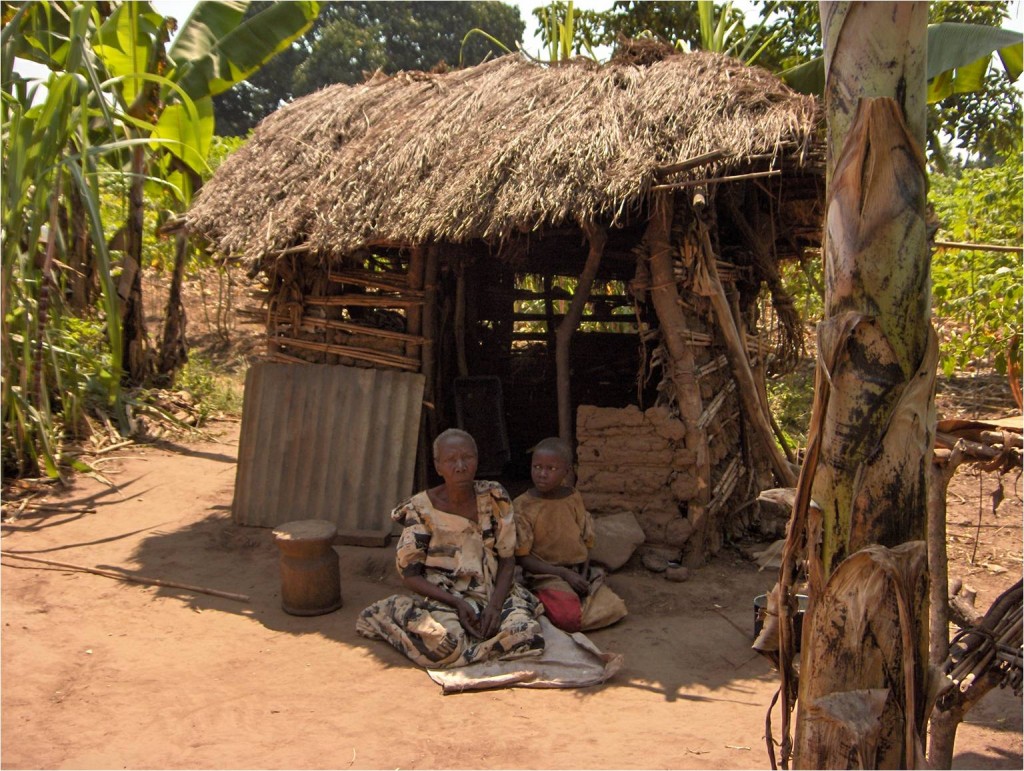 Myths, Strict Regulations, Lack of Prescribers, Expense
The simplest and most direct treatment for controlling pain is affordable morphine in a reconstituted oral solution. However, strong myths and fear surround morphine. Governmental policy and regulation reflect this fear. In 2017, it is still illegal in 29 out of 55 countries to import opioids. This means entire nations are suffering in pain.
In other countries where it can be imported, only a strictly limited number of doctors are allowed to prescribe it. This high-level policy directly influences the lack of cultural acceptance of morphine at a grass-roots level; sometimes when morphine is available, some patients refuse it.
Even if morphine were culturally acceptable and available, its Western forms (tablet and injection) made it much more expensive than most Africans could afford. But that is no longer an obstacle with reconstituted oral morphine under the Hospice Africa Uganda model. To learn more about the Hospice Africa Uganda model, click here.